Looking for a great deal as freelancer?
TM Construction always has room for self-employed people with experience in concrete construction and / or with performing various carpentry work. You are deployed for an assignment to be carried out independently and of course we provide a corresponding model agreement approved by the tax authorities.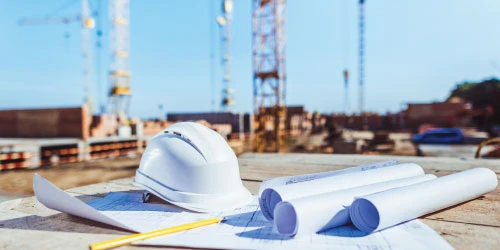 Always a customized project for you
TM Construction BV has various jobs for self-employed people. In addition, we have a large portfolio of assignments in the Netherlands, in particular the Randstad. There is always a job that fits your skills.
Legally and financially arranged
Of course we guarantee a correct and punctual payment of your invoices. We can also help you with starting your own business and setting up your administration. At TM Construction BV you are therefore not alone.